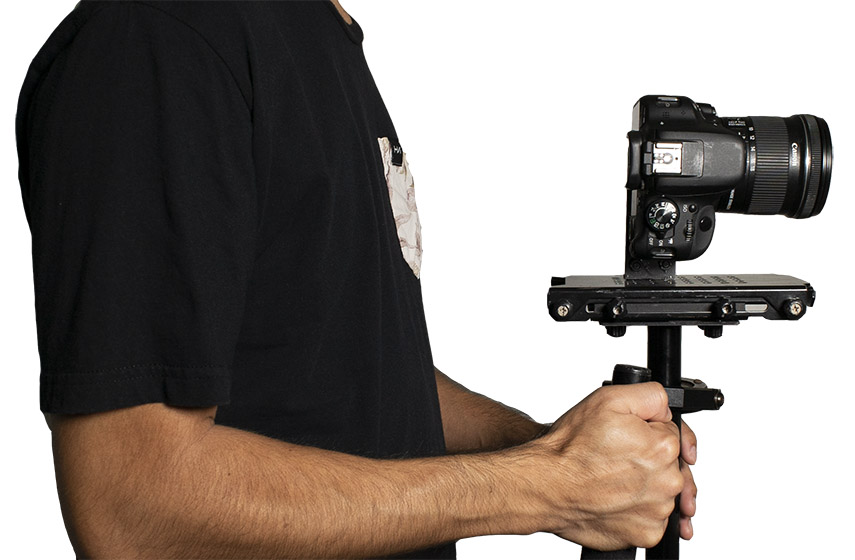 A powerful content creation tool that makes you the star of your own video.
Interact with our camera, as it flows around the space, capturing high definition video of your awesome moves. Unlimited range to creates something new and exciting.
Our camera operator and stabilizer make each and every video unique. You have 10 seconds to dance, laugh, and pose to give life to your custom video.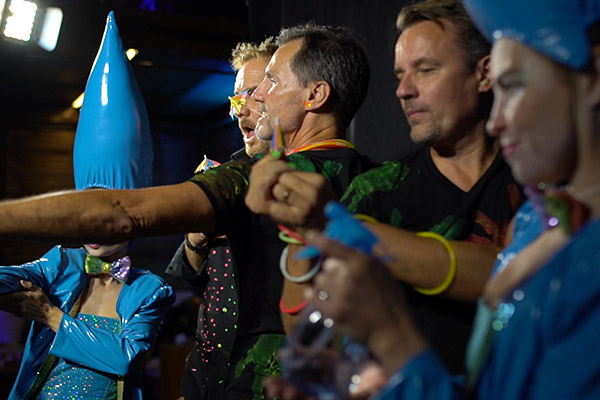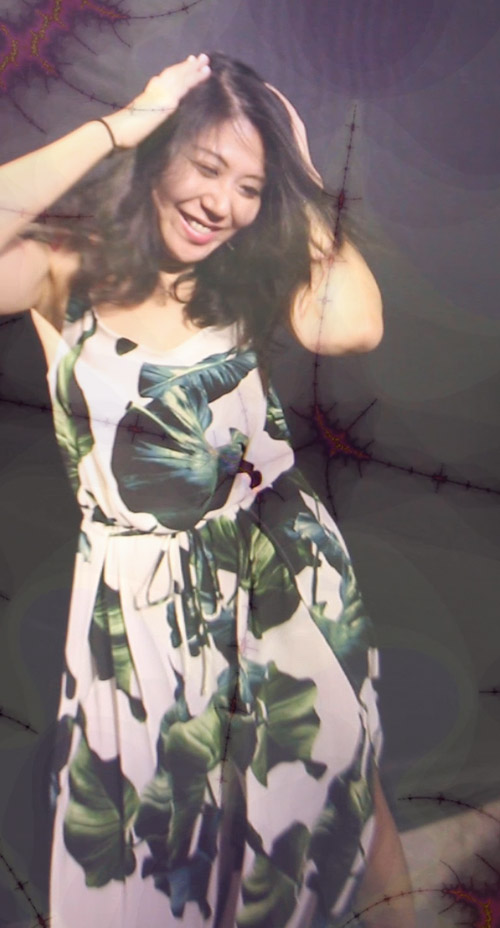 Slow-mo, quick cuts, overlays, zoom ins, you name it! We create videos that will match YOUR event and brand identity. Instantly create unique content that users will be dying to share!
Mobile is where it's at and we've optimized these videos with a portrait aspect ratio, perfect for Instagram posts and Stories. Collect data to follow up and engage with users even further.