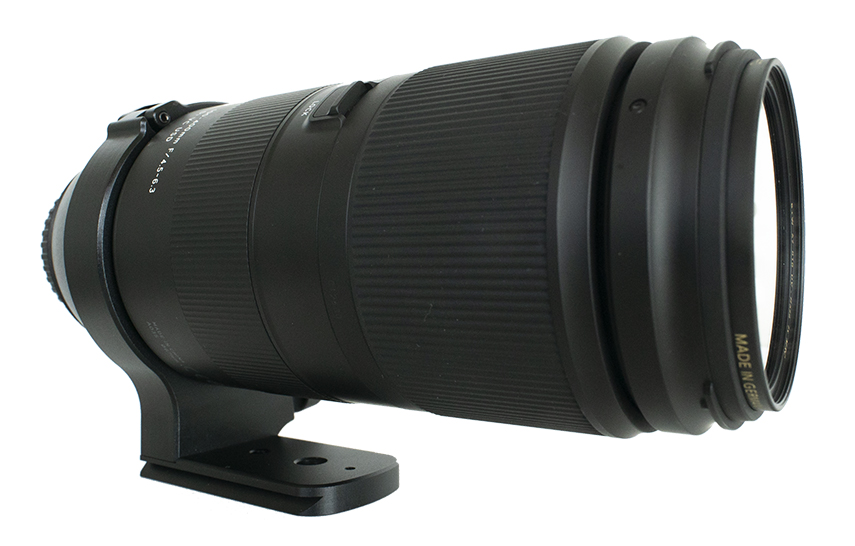 Showcasing the scenery, the brand, and you in one amazing clip.
How many times have you taken a selfie with an amazing backdrop…only to have your face take up half the screen?
Capture the landscape, venue, or other breathtaking views without sacrificing your selfie moment!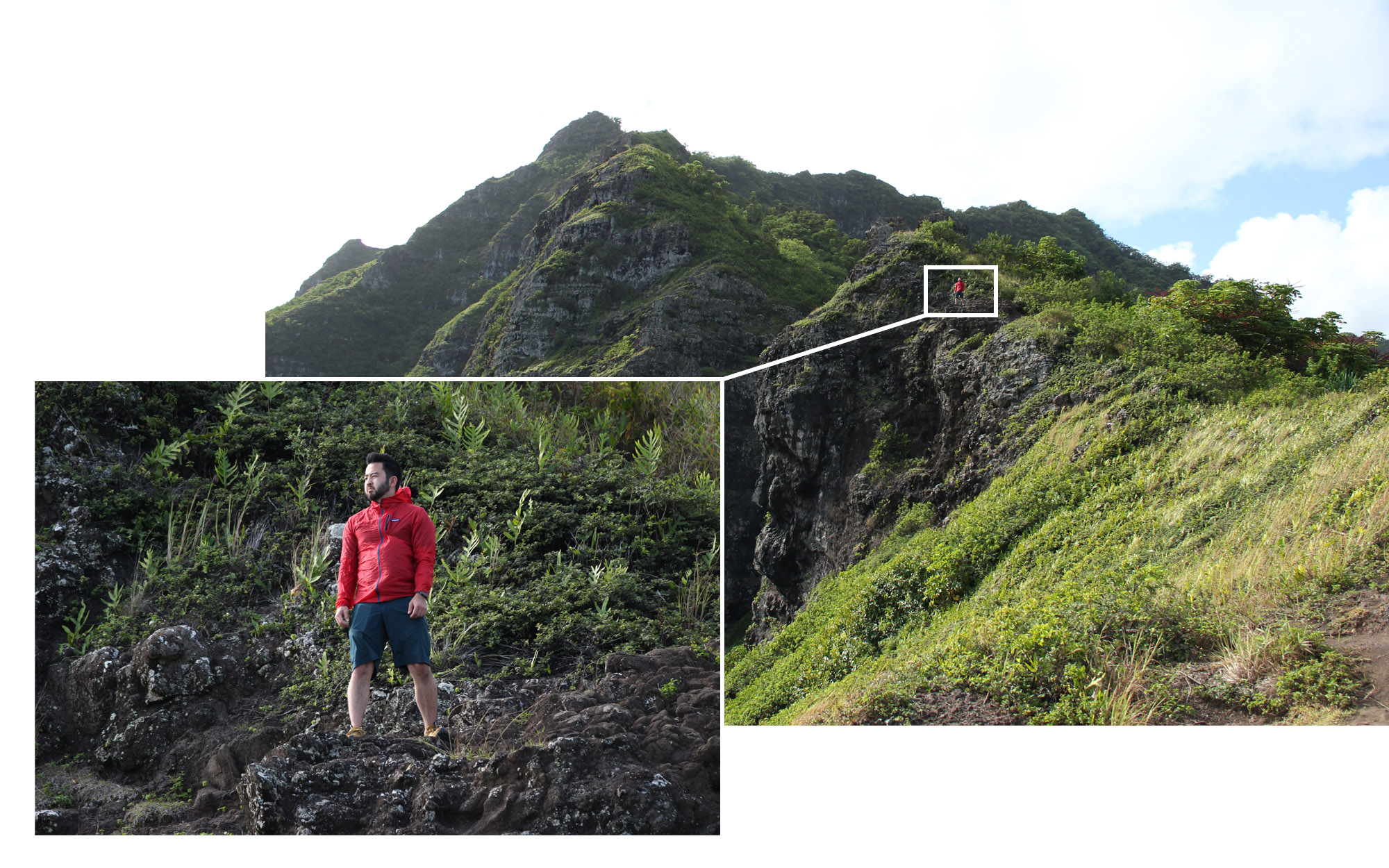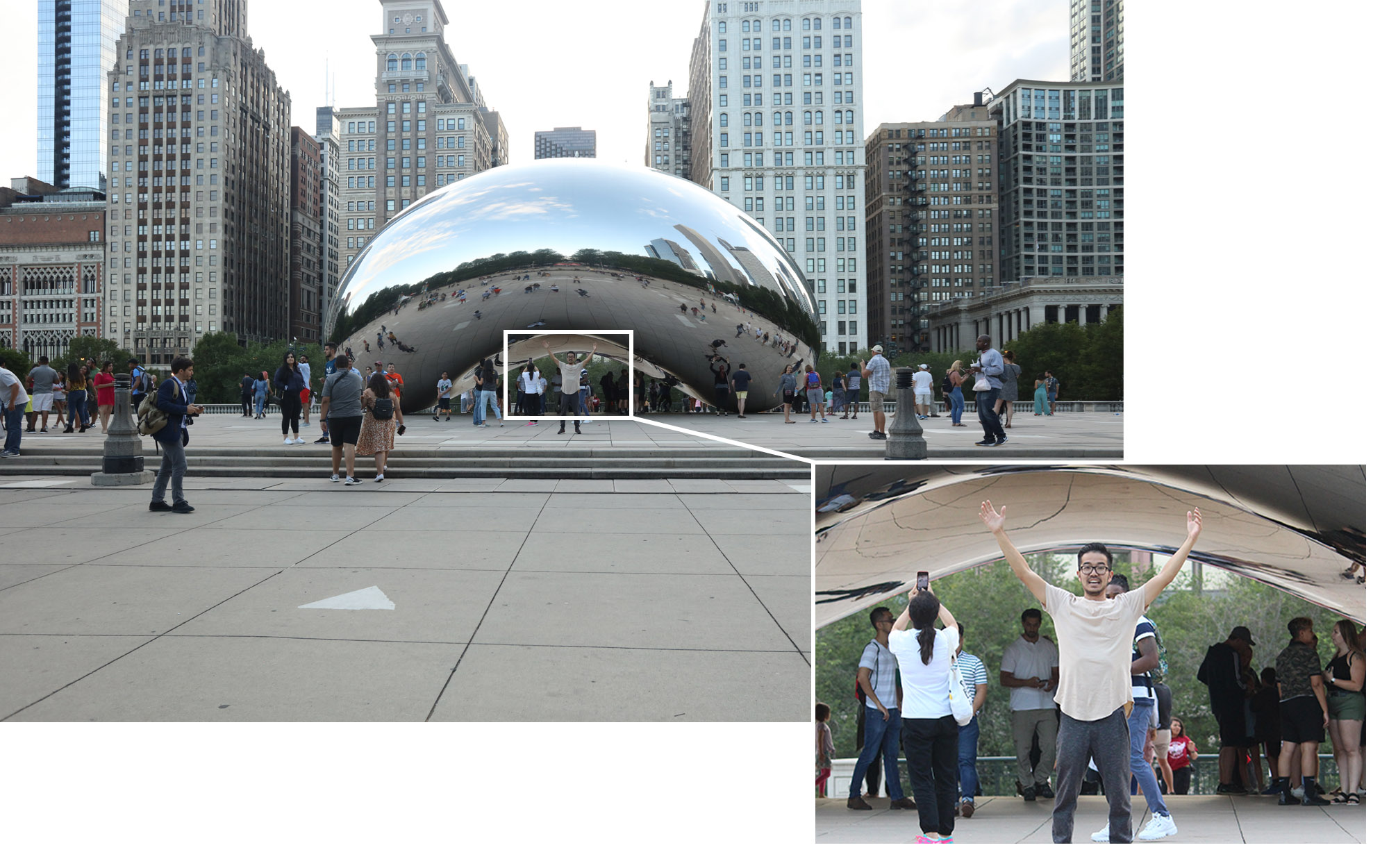 From brand activations to venue installations. We create content that will amaze your customers.
Stop taking bad selfies and let Superscape show you how it's done!