Wait, so what do you do?
I'm glad you asked. We create new and exciting brand activations that are fun, but most of all memorable. All of our booths bring a new way to create and share content. 360 Booths, Video Booths, and other social media ready tools. We take photo booths to a new level and give customers an experience that they want to share. If you're looking for something different to set your event or brand apart from the rest, we are the guys for you. Don't let distance limit you, we service events from Los Angeles to New York, Boston to Seattle, and more!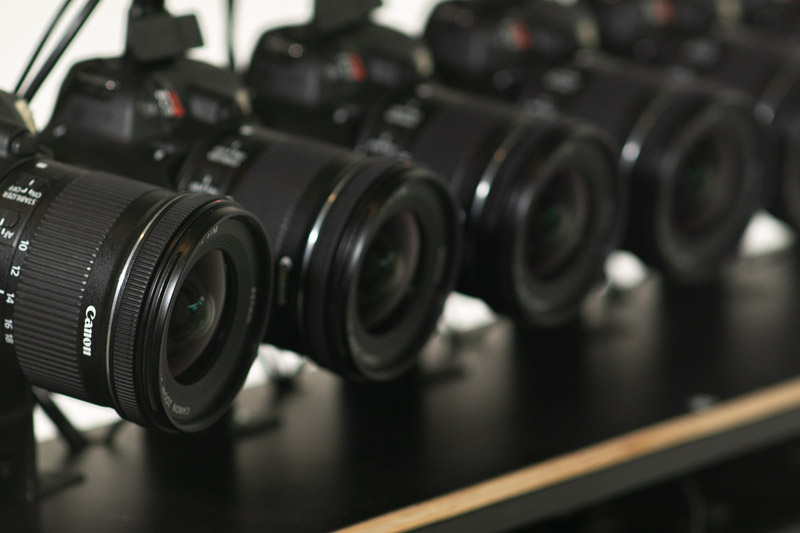 Using anywhere from 6 to 50 cameras, we add a new dimension to the photo booth industry. Our bread and butter, we create custom experiences that you cannot get anywhere else. Produce bullet-time videos that will confound and amaze your customers. We've pioneered this tech from the start, why not go for the original?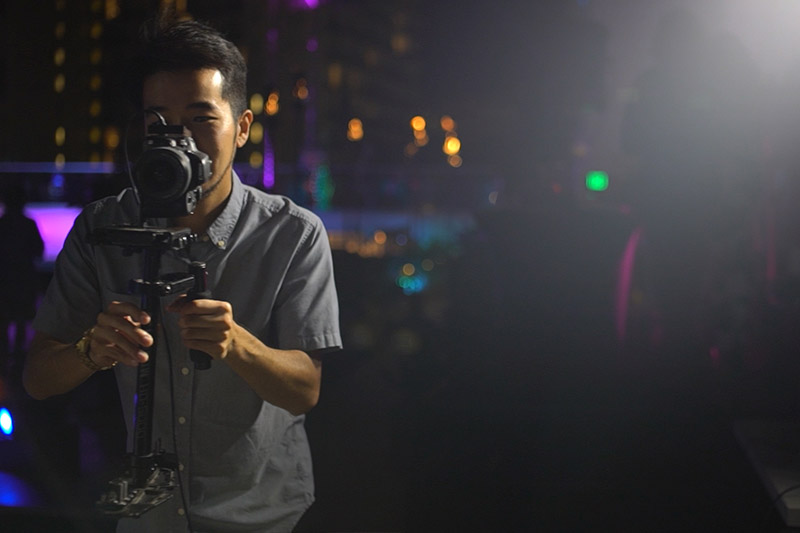 This isn't your run-of-the-mill video booth. Why should your customer be doing all the work? We have our camera on a stabilizer, moving and grooving around the space and creating a completely unique video for each user. Slow-mo, quick cuts, overlays, and more, our mobile-optimized videos are shot, edited, and ready to share in minutes.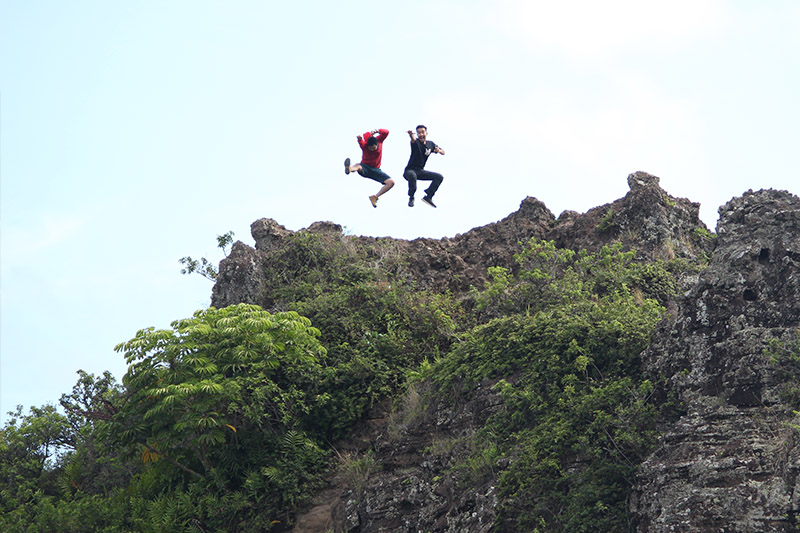 Something so new, we had to come up with our own name for it. Superscape combines an epic landscape shot with a good ole selfie to give you the best of both worlds. A simple picture of you slowly zooms out to reveal an amazing wide shot of epic proportions. You'll have to see it to believe it with this one.
[et_pb_dp_oc_custom direction="rtl" thumbnail_size="medium" number_thumb="8″ number_thumb_tablet="5″ number_thumb_phone="3″ number_thumb_last_edited="on|phone" background_layout="light" _builder_version="3.11″][et_pb_dp_oc_custom_item upload_image="https://timestoppers360.com/wp-content/uploads/taco-bell.jpg" show_in_lightbox="off" use_original="on" url_new_window="off" _builder_version="3.0.105″][/et_pb_dp_oc_custom_item][et_pb_dp_oc_custom_item upload_image="https://timestoppers360.com/wp-content/uploads/salesforce.jpg" show_in_lightbox="off" use_original="on" url_new_window="off" _builder_version="3.0.105″][/et_pb_dp_oc_custom_item][et_pb_dp_oc_custom_item upload_image="https://timestoppers360.com/wp-content/uploads/hulu.jpg" show_in_lightbox="off" use_original="on" url_new_window="off" _builder_version="3.0.105″][/et_pb_dp_oc_custom_item][et_pb_dp_oc_custom_item upload_image="https://timestoppers360.com/wp-content/uploads/nba.jpg" show_in_lightbox="off" use_original="on" url_new_window="off" _builder_version="3.0.105″][/et_pb_dp_oc_custom_item][et_pb_dp_oc_custom_item upload_image="https://timestoppers360.com/wp-content/uploads/laika.jpg" show_in_lightbox="off" use_original="on" url_new_window="off" _builder_version="3.0.105″][/et_pb_dp_oc_custom_item][et_pb_dp_oc_custom_item upload_image="https://timestoppers360.com/wp-content/uploads/nfl.jpg" show_in_lightbox="off" use_original="on" url_new_window="off" _builder_version="3.0.105″][/et_pb_dp_oc_custom_item][et_pb_dp_oc_custom_item upload_image="https://timestoppers360.com/wp-content/uploads/petco.jpg" show_in_lightbox="off" use_original="on" url_new_window="off" _builder_version="3.0.105″][/et_pb_dp_oc_custom_item][et_pb_dp_oc_custom_item upload_image="https://timestoppers360.com/wp-content/uploads/exxon.jpg" show_in_lightbox="off" use_original="on" url_new_window="off" _builder_version="3.0.105″][/et_pb_dp_oc_custom_item][et_pb_dp_oc_custom_item upload_image="https://timestoppers360.com/wp-content/uploads/shell.jpg" show_in_lightbox="off" use_original="on" url_new_window="off" _builder_version="3.0.105″][/et_pb_dp_oc_custom_item][et_pb_dp_oc_custom_item upload_image="https://timestoppers360.com/wp-content/uploads/dave-and-busters.jpg" show_in_lightbox="off" use_original="on" url_new_window="off" _builder_version="3.0.105″][/et_pb_dp_oc_custom_item][et_pb_dp_oc_custom_item upload_image="https://timestoppers360.com/wp-content/uploads/acer.jpg" show_in_lightbox="off" use_original="on" url_new_window="off" _builder_version="3.0.105″][/et_pb_dp_oc_custom_item][et_pb_dp_oc_custom_item upload_image="https://timestoppers360.com/wp-content/uploads/mtv.jpg" show_in_lightbox="off" use_original="on" url_new_window="off" _builder_version="3.0.105″][/et_pb_dp_oc_custom_item][et_pb_dp_oc_custom_item upload_image="https://timestoppers360.com/wp-content/uploads/microsoft.jpg" show_in_lightbox="off" use_original="on" url_new_window="off" _builder_version="3.0.105″][/et_pb_dp_oc_custom_item][et_pb_dp_oc_custom_item upload_image="https://timestoppers360.com/wp-content/uploads/panda.jpg" show_in_lightbox="off" use_original="on" url_new_window="off" _builder_version="3.0.105″][/et_pb_dp_oc_custom_item][/et_pb_dp_oc_custom]