Wait, so what do you do?
I'm glad you asked. We create new and exciting social media activations that are fun, but most of all memorable. Photo booths have become so popular, you see them at every party. We don't want to be just one of many, so we do things a little differently.  360 photo booths, multi-cam photo booths, and other cutting edge content creation activations. We take photo booth rentals to a new level and give customers an experience they want to share. Don't let distance limit you, we service events from Los Angeles to New York, Boston to Seattle, and more!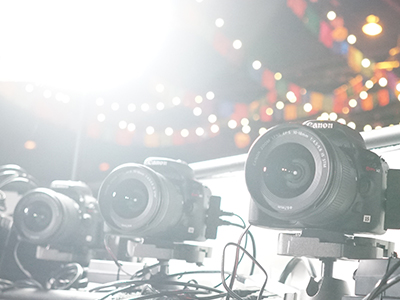 Multi-Camera Array
Multi-camera booths bring a whole new way to capture a moment. Our varied booth options range from 6 cameras to 32 cameras, allowing us to cater to all types of events. Capture your moment in a way you've never seen before!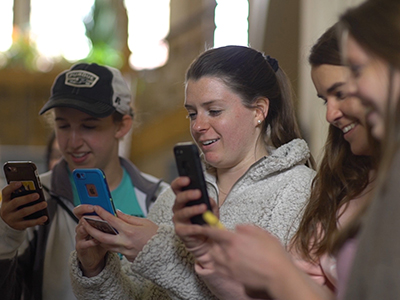 Social Traction
Create engaging viral content that people want to share. Videos are sent directly to their phones, where they can upload it to any social media. Bring attention to your brand with something people have never seen before.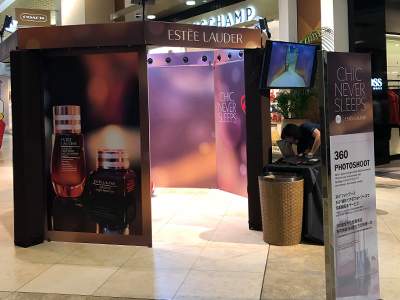 Branding Opportunities
Need a custom look for your activation?  We offer branded truss wraps, digital watermarks, custom email design, and more.  Our booths are a canvas to elevate your brand's visibility.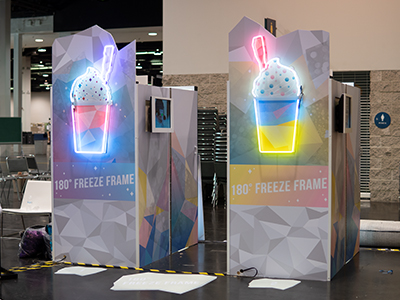 And more...
On-site technicians to ensure everything runs smoothly, cooperative pre-production to ensure your branding and logos are used effectively, we partner with you to take your brand activation to a new level.